Belize Tour Groups
I'm not usually a fan of going on guided tours, as I prefer exploring sites at my own pace and leisure. However, sometimes, you need a guide. For example,
when I went to Puerto Rico back in November, we used a tour guide to see El Yunque Rainforest
and it was great because we learned a lot and saw a lot in a reasonable amount of time.
For my trip to Belize, I know I want to see some of the amazing Maya ruins. If I have to pick just one, I think it will be Lamanai (which means 'submerged crocodile' by the way, just so you know).
Just google it
and you'll see why I want to go. Since we'll be staying on Ambergris Caye, I've been researching what will work best for us - whether it is to take a ferry to the mainland and then rent a car or take a guided tour. Lamanai can be reached via river so I'm thinking the journey itself will be as fun as the destination.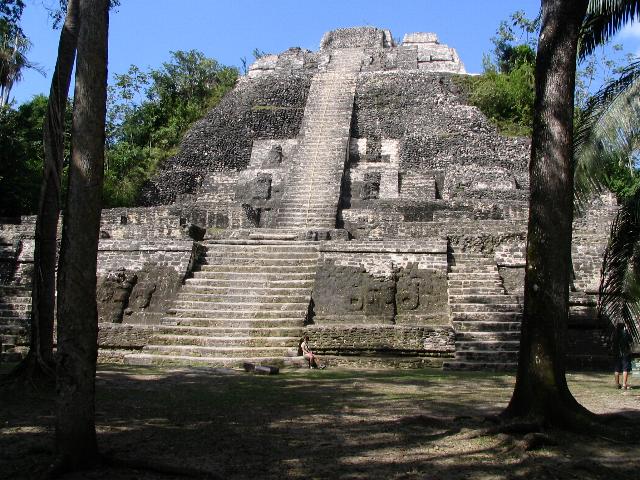 Here are a few links to tour groups that I've found so far with decent reviews:
Tanisha Tours
- I don't know how much the tour costs, but I've emailed them and I'm waiting for a response.
Seaduced by Belize
- $155/person
Viator
- $200/person
Lamanai Tour
$125/person
**FYI, these prices are for trips to Lamanai from San Pedro.
I definitely won't book anything until it's much closer to the date so that I can check the weather conditions and make sure our visit is as awesome as possible but of course, I will update which group I go with and whether or not I recommend them.
Cheers!